When an area of the brain experiences a sudden loss of blood, the event is called a stroke or cerebrovascular accident. Accompanying this circumstance is a loss of neurologic function. Strokes are...
Read more »
tPA for ischemic stroke was first approved in 1996 based on the result of two NINDS studies that compared outcomes of placebo or IV tPA given in the first 3 hours of...
Read more »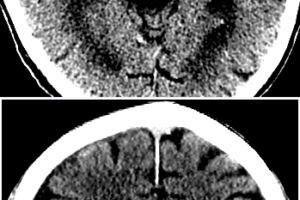 Despite its poor sensitivity for detecting embolic strokes, head CT scan remains the initial imaging modality in the work up of suspected acute stroke. The rationale is to initially rule out hemorrhagic...
Read more »