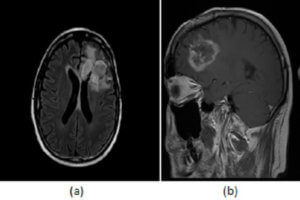 Christopher Buckle MD —
February 21, 2013
comments off
Radiotherapy is commonly used as an adjuvant therapy to surgery and chemotherapy in the management of primary brain neoplasms. Radiation destroys cells and damages the tumor blood supply. Addition of radiation therapy...
Read more »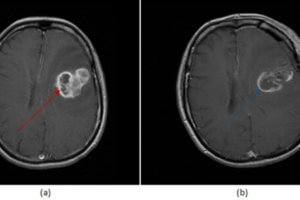 Christopher Buckle MD —
February 21, 2013
comments off
Imaging plays an important role in the diagnosis and management of patients with primary brain neoplasms. In particular, imaging is typically performed within 48 hours of tumor resection.
Read more »